I love sleep.
Sleep is so so important. I absolutely adore my sleep and I didn't think it could get any better until we redecorated our master bedroom and started sleeping with Leesa Sleep.
On my August Lust List I was lusting after a new mattress I'd seen, I'd been wanting to get a bigger bed for.ever. We only had a double and being 6ft tall it was a *bit* too small. The super awesome guys over at Leesa offered me one of their mattresses and it was a definite no brainer meaning I could finally get a king size bed. The ordering process of the Leesa is so simple. Within 5 minutes and a few clicks of a button I had a king size mattress on it's way to me!
Who are Leesa Sleep? Leesa are a new way to buy a mattress. Instead of making a decision on where you sleep for the next 5 years by awkwardly lying on a mattress for two minutes while a salesperson watches, make a quick , simple, no-nonsense online purchase – built to order, and delivered direct to your door and if you're not sleeping better on a Leesa within 100 nights, they can donate your mattress to a charitable cause and provide a full refund. Win-win!
As I mentioned before we only had a double bed so this meant that we needed a new bed. While we were at it too we wanted new flooring and I wanted to rid the walls of magnolia. It turned into quite a big project.
The Leesa arrived 5 days after ordering, and I couldn't wait to open it, but before then we had to order our new bed from made.com and have our consultation with Carpet Giant for our new flooring and get an appointment for the flooring to be done. Whilst waiting for everything to be done, we emptied the bedroom and armed with a brush and tub of white paint and gloss I set to work eliminating the magnolia.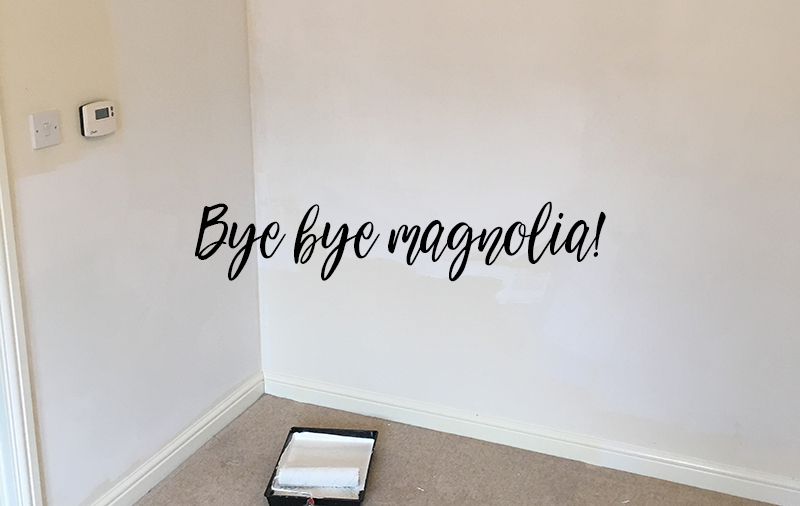 Our colour scheme had been decided a long time ago when we received the 'Sol' Tom Pigeon print as part of a Not Another Bill subscription, printed on beautiful GF Smith stock with a gold foil I fell in love with it. We purchased the 'Luna' print to complete the set to hang above our bed. The walls white and accents of gold used throughout accessories.
The flooring
We were against the idea of carpet throughout the bedrooms as Mr M has a dust mite allergy so to help with this we decided on a wood effect luxury vinyl tiles.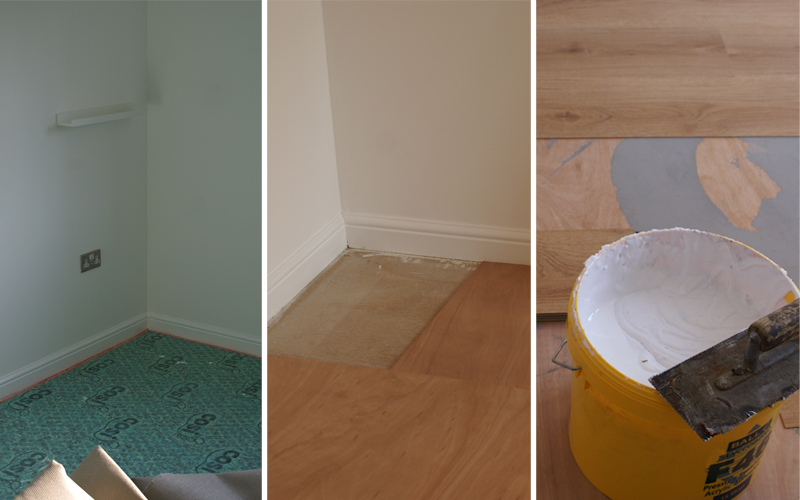 The service from Carpet Giant was second to none and I highly recommend them to anyone living in the South West. Informative, knowledgeable and super prices. The fitter was quick, clean and did a beautiful job. We're over the moon with the flooring and we'll definitely be using them again when we re decorate the living room.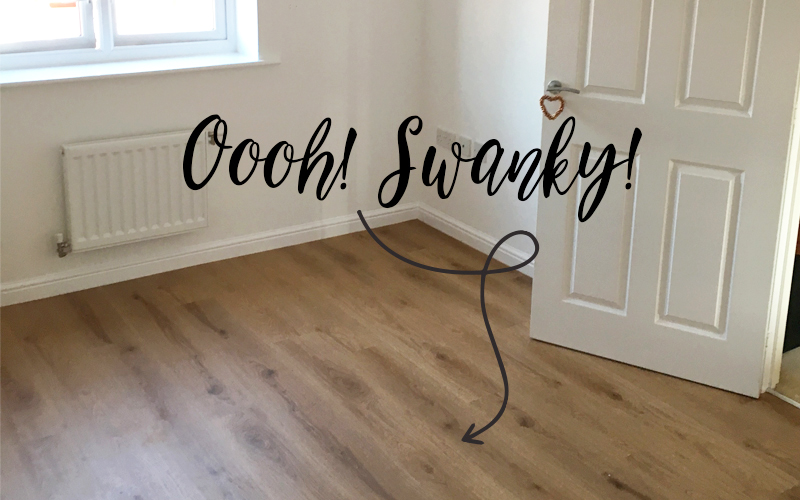 Now the flooring was down we could start piecing the bedroom back together and after a week of sleeping on the spare bed we were so excited to get it finished. Our bed arrived and we spent a couple of hours putting it together and then? It was the moment I'd been waiting for.
Unboxing the Leesa.
I had read up and researched lots of reviews of the Leesa so I had high expectations after reading countless amazing reviews. It has 3 layers of foam that work together to allow airflow to keep you cool, and adjusts to your body to give you the correct support and maximum comfort.
Lets start with the box. A kingsize mattress fitting inside a box that small – I was impressed. We always struggle to lug a mattress up and down the stairs and I managed to take the mattress upstairs by myself, no trying to bend it around the banister to get it into position. The Leesa comes with handy instructions on what to do when you open the box.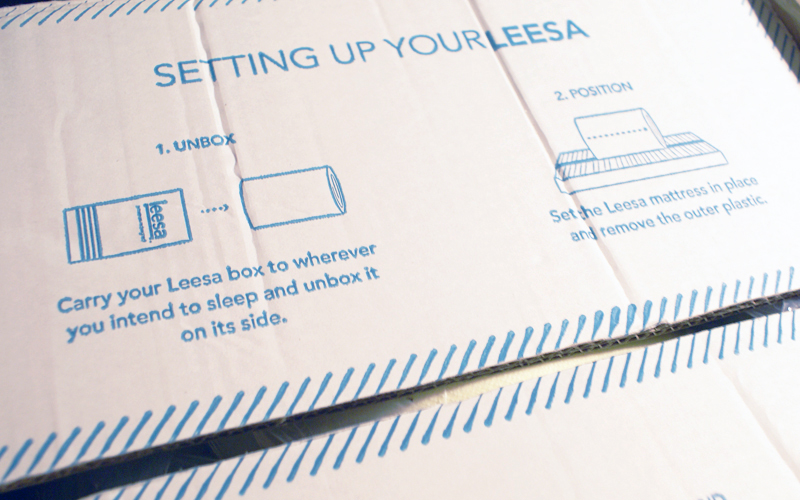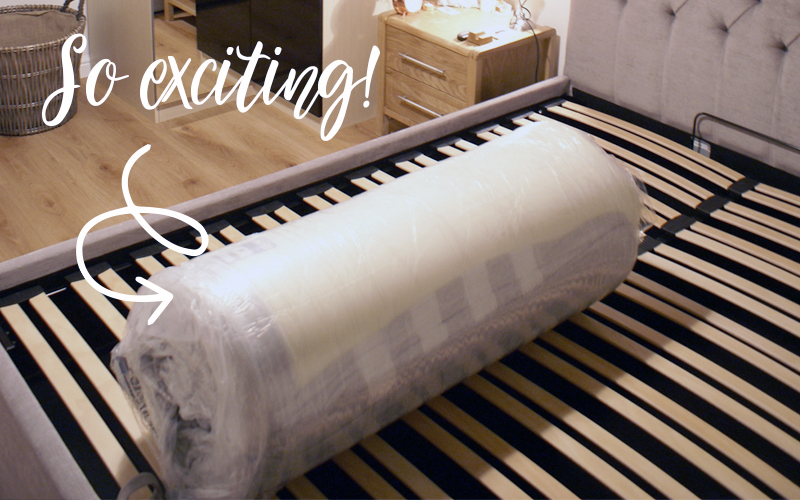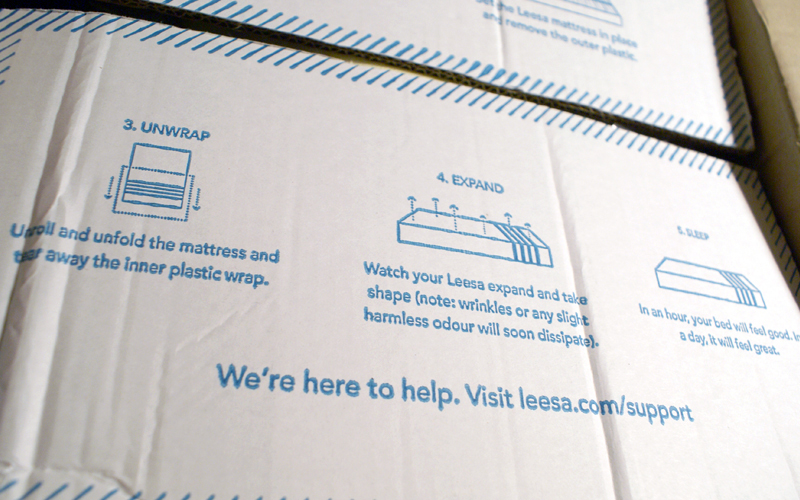 Watching the Leesa expand was incredible! Here's a quick video I took of the mattress decompressing.
To fully expand it takes around an hour, by this time we were both absolutely shattered and didn't want to compromise the expansion of the mattress so we had one more night sleeping in the spare bed to let it rest and then we moved in.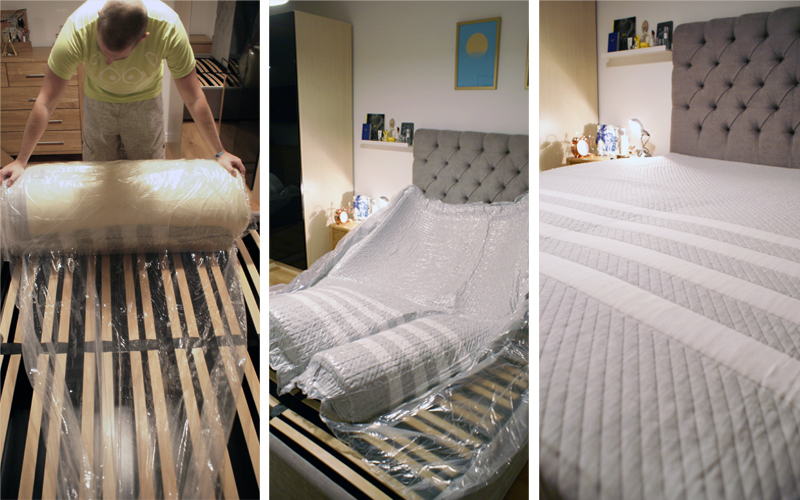 It took a couple of nights to get used to but honestly? I have never looked back. I used to suffer with severe pain in my shoulders every morning when I woke up but since having the Leesa that pain has stopped. The Leesa is like a hug, soft, gentle and just the perfect amount of embracement and my sleep? It's definitely improved. Why not give Leesa a go?
Try Leesa.
£100 off The Leesa Mattress
Code: MISSBIRD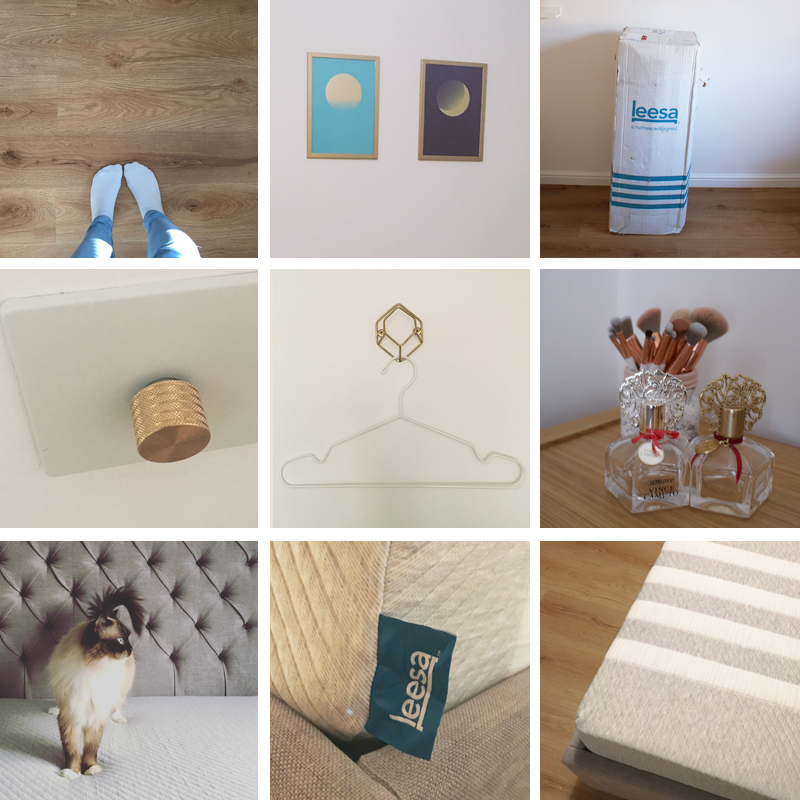 Do you struggle to sleep or do you have a special night time routine to help aid sleep? Tweet me @xxmissbirdyxx and share your sleep hacks!