Choosing our wedding photographer was probably as easy as choosing our wedding venue. I found Sarah Jane Ethan on the Rock My Wedding Lust List, I had a thorough browse through her website and her social media pages and popped her a message. The energy and happiness SJ has is so infectious and came through from the very first reply back.
Booking our photographer
We discovered that our wedding day was available was amazing. We booked right away and couldn't have been more excited. SJ's images are un-posed and very relaxed, something that we were both keen to have. Deciding quite early on we didn't want the usual staged group shots of everyone stood in a row with a forced smile. Pictures that aren't posed that capture personality mean so much more. SJ had previously done weddings at The Treehouse too which meant she knew the location and could pick the best spots for us to have photographs taken.
Beamish Museum
3 months before the wedding we decided to have an engagement photoshoot at Beamish Museum. I'd never been before and had always wanted to go. It gave us a chance to get to know SJ and feel more relaxed around her before the wedding. She's a ball of laughter and made us feel relaxed instantaneously! We even got to include our little lego figures that have since become a big part of documenting our adventures.
Take a look at some snaps from our shoot. If you ever get a chance to explore Beamish Museum it is absolutely wonderful! The piggies were definitely one of my favourite things..! ?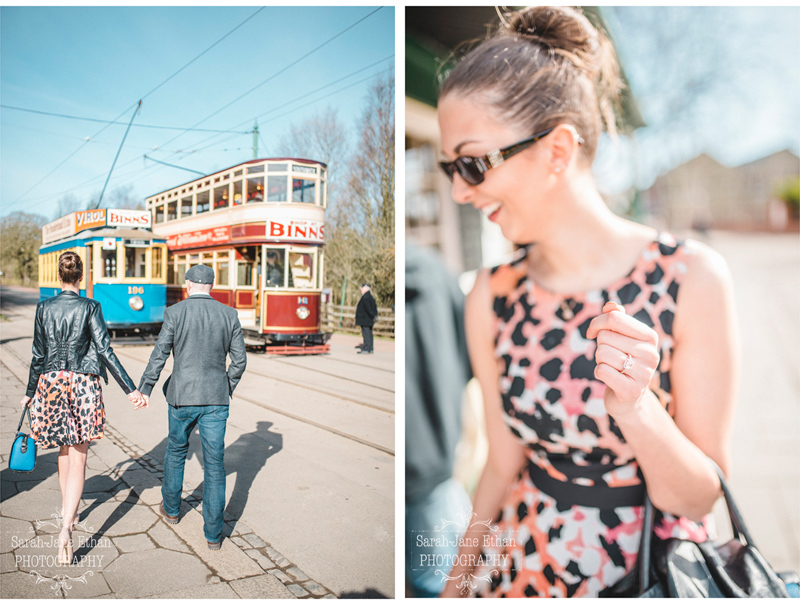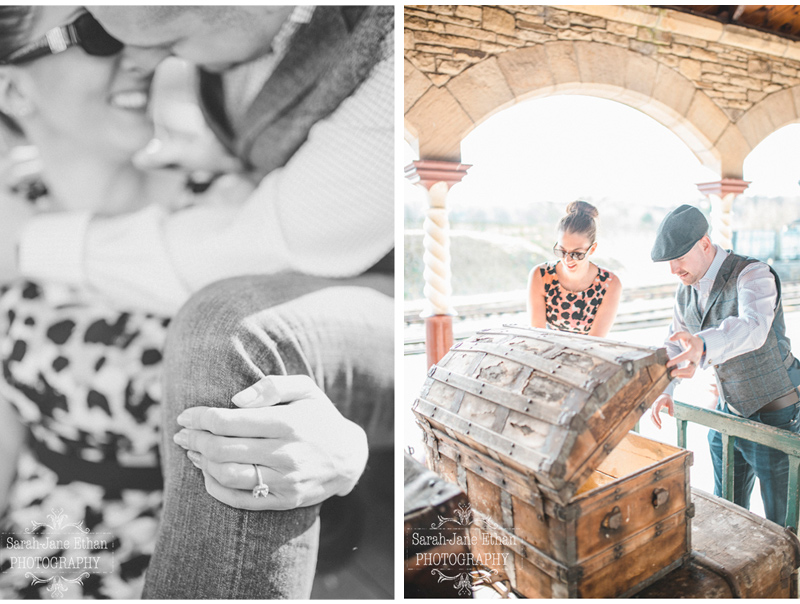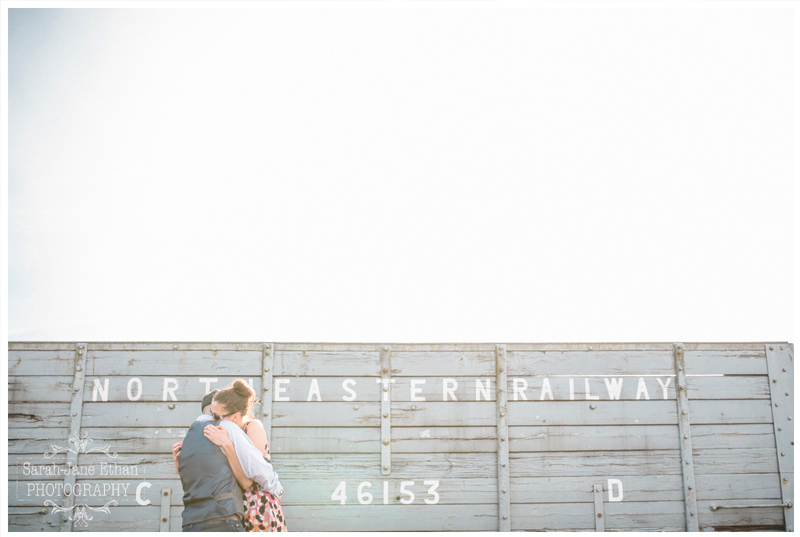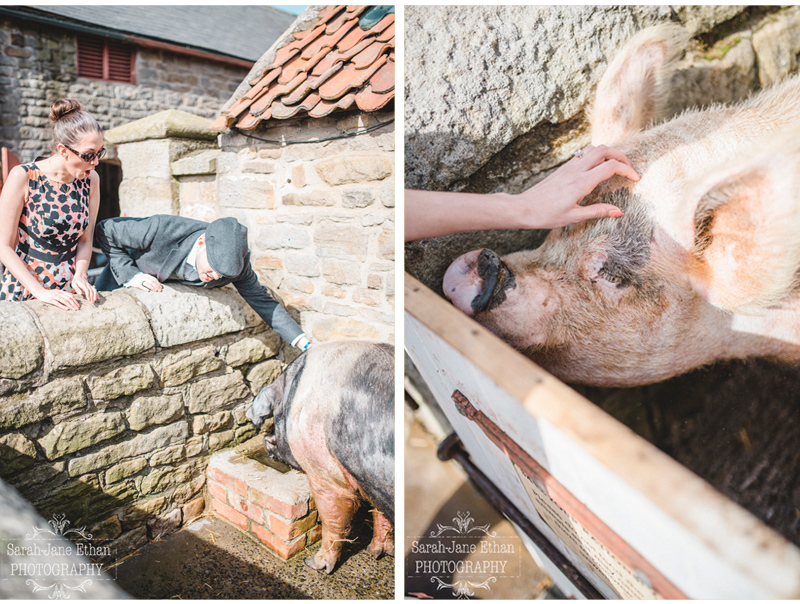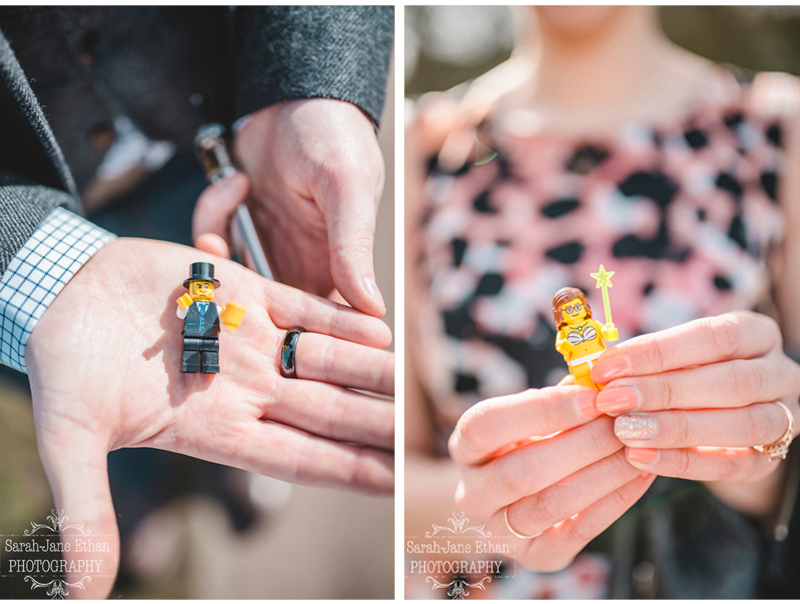 Have you ever been to Beamish Museum? Tweet me @xxmissbirdyxx with your favourite spot!
See SJ's amazing portfolio here: www.sarahjaneethan.co.uk
Find out more about Beamish Museum here: www.beamish.org.uk