This was probably the biggest and most ambitious task I'd set myself for our wedding. Proclaiming to everyone I would be doing all of the flowers as well as all of the decorations. I spent months trying to decide what I wanted. All I knew was that I wanted a floor length bouquet but had no idea what flowers.
Inspiration
Pinterest became a big source of inspiration. Here are some of the ones that inspired my final bouquet: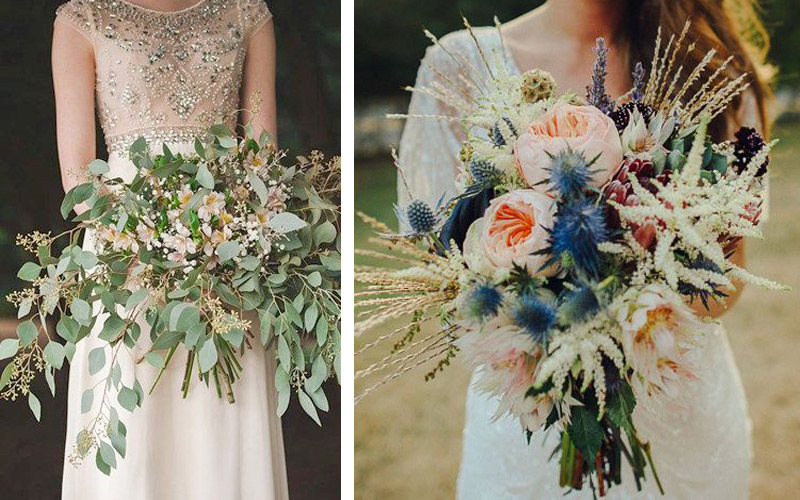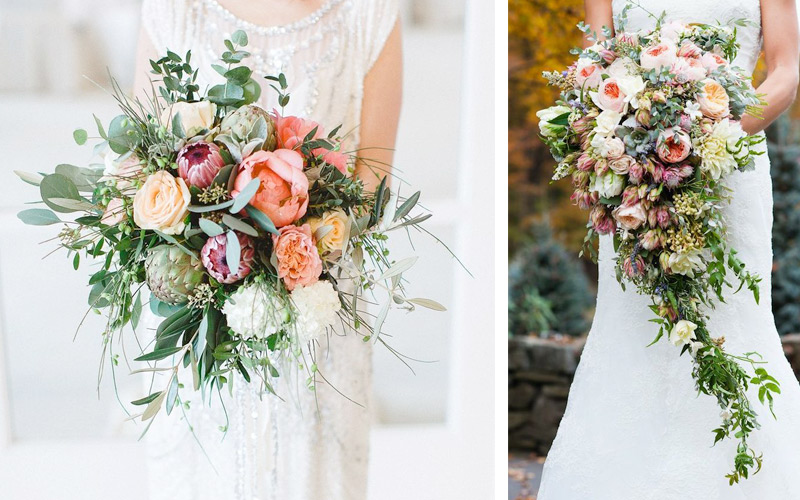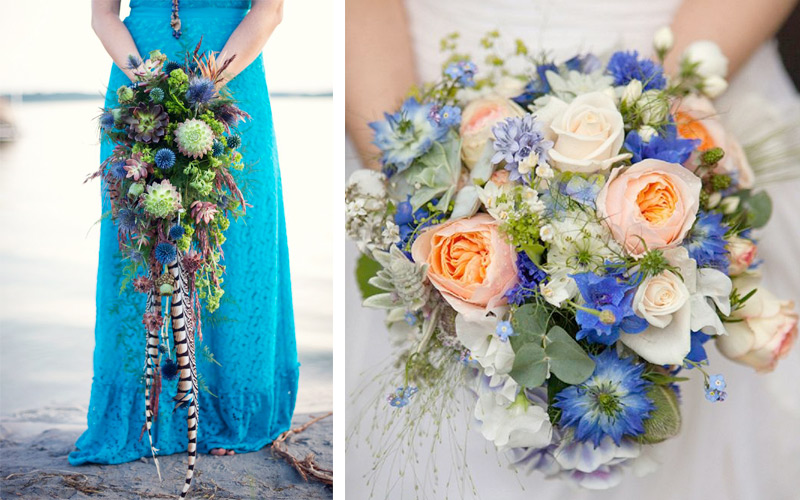 Ordering
After deciding what flowers I wanted I had to find somewhere to order them! After much googling and review reading I found Triangle Nursery. I ordered the main bulk of the flowers from them. I also included lavender which I ordered from Wye Lavender.
Choosing which day to receive the flowers was vital; as they needed optimum time to open but not wilt. The team at Triangle Nursery were super helpful. I placed my order and £343.00 later my flowers were sorted. I'd chosen the beautiful Vuvuzela roses which picked up on the rose gold colour on my dress, we then had lots of gypsophilia, avalanche roses, lavender, wheat, eucalyptus, delphiniums, cornflowers, thistles, hydrangeas and nigellas. I also purchased some pheasant feathers to include.
They were sent out in four massive boxes 3 days before the wedding and I spent the day before the wedding putting all of the bouquets, corsages and buttonholes together. Whatever flowers were left, were made into decorations.
Delivery Day
Here are some snaps of the flowers the day they were delivered.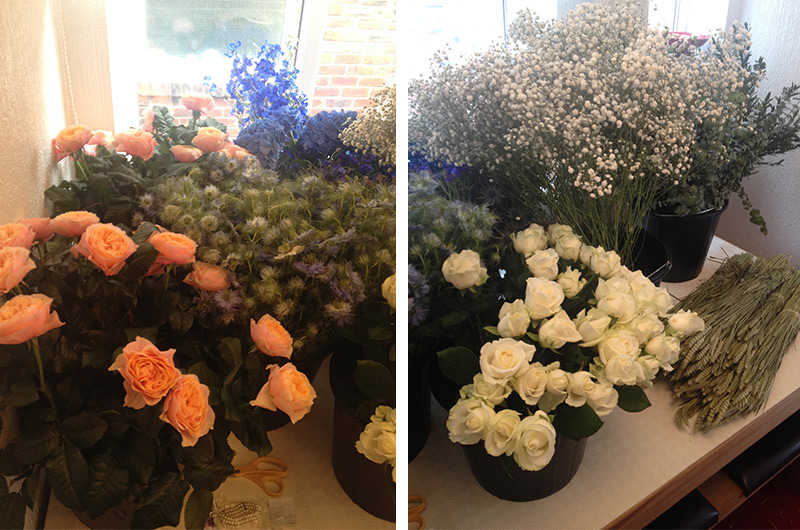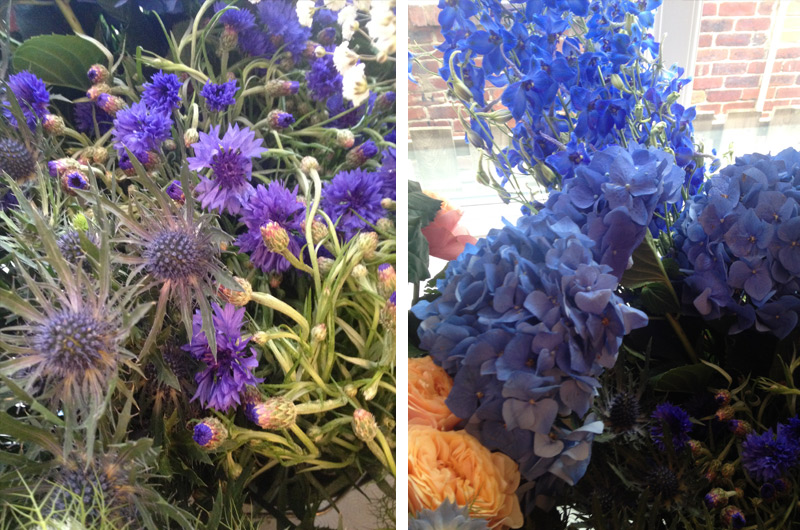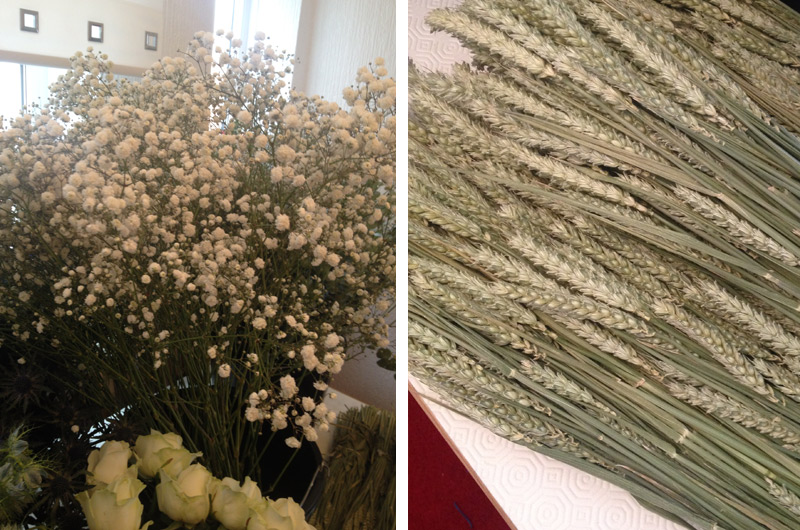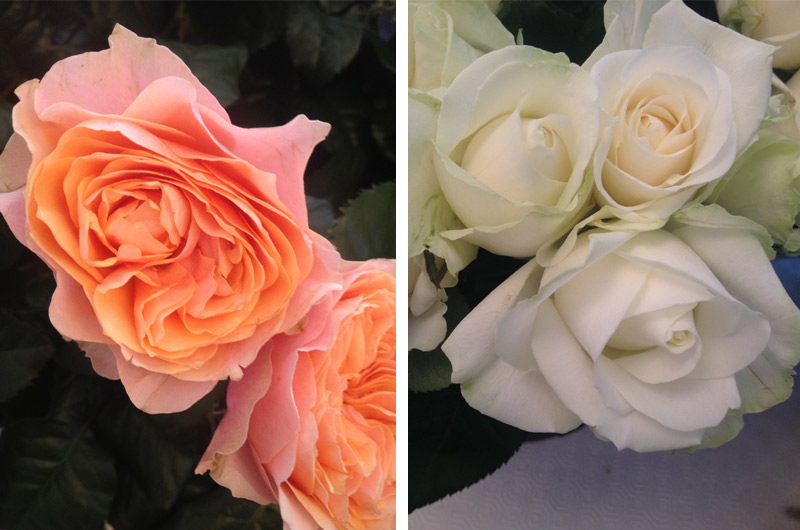 Preparation
I had photoshopped together this moodboard of what all of flowers could potentially look like and used that as a guide when building all of the bouquets and button holes up.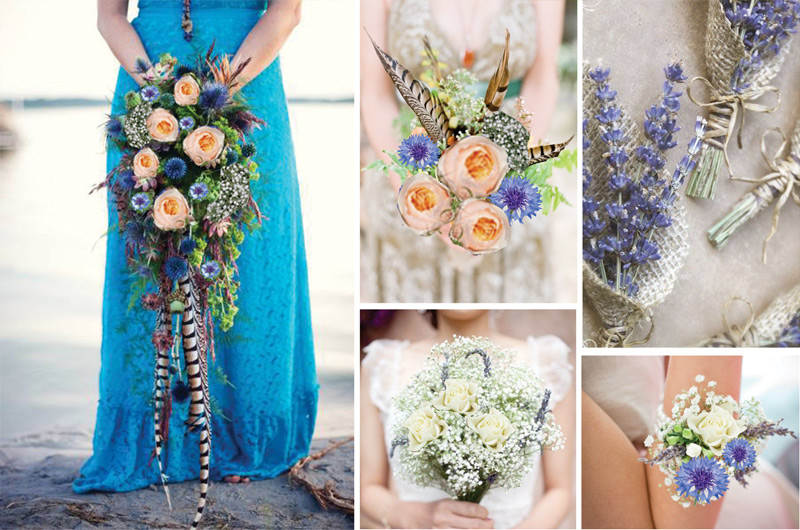 Assembly
This was a long process but with a little help, a couple of glasses of champagne and some music, it passed by pretty quickly and the sense of achievement when I had finished was amazing! I had no knowledge of flower arranging or any experience so to be able to turn what I'd envisaged in my head into reality was a proud moment for me.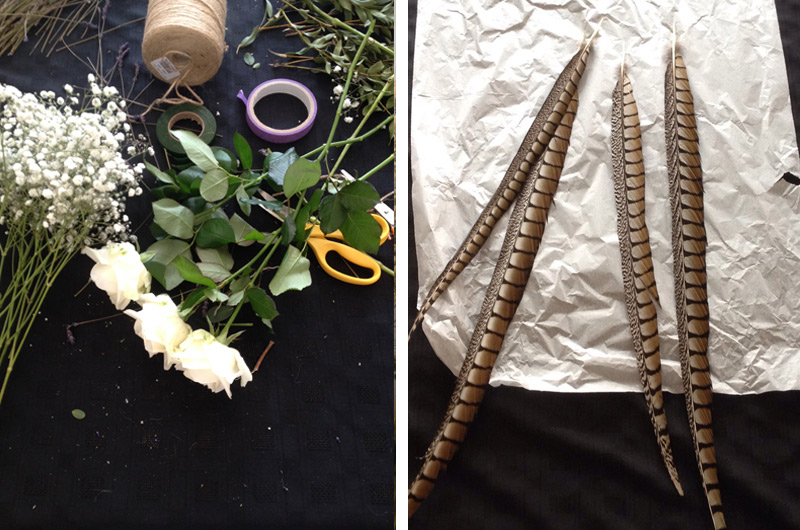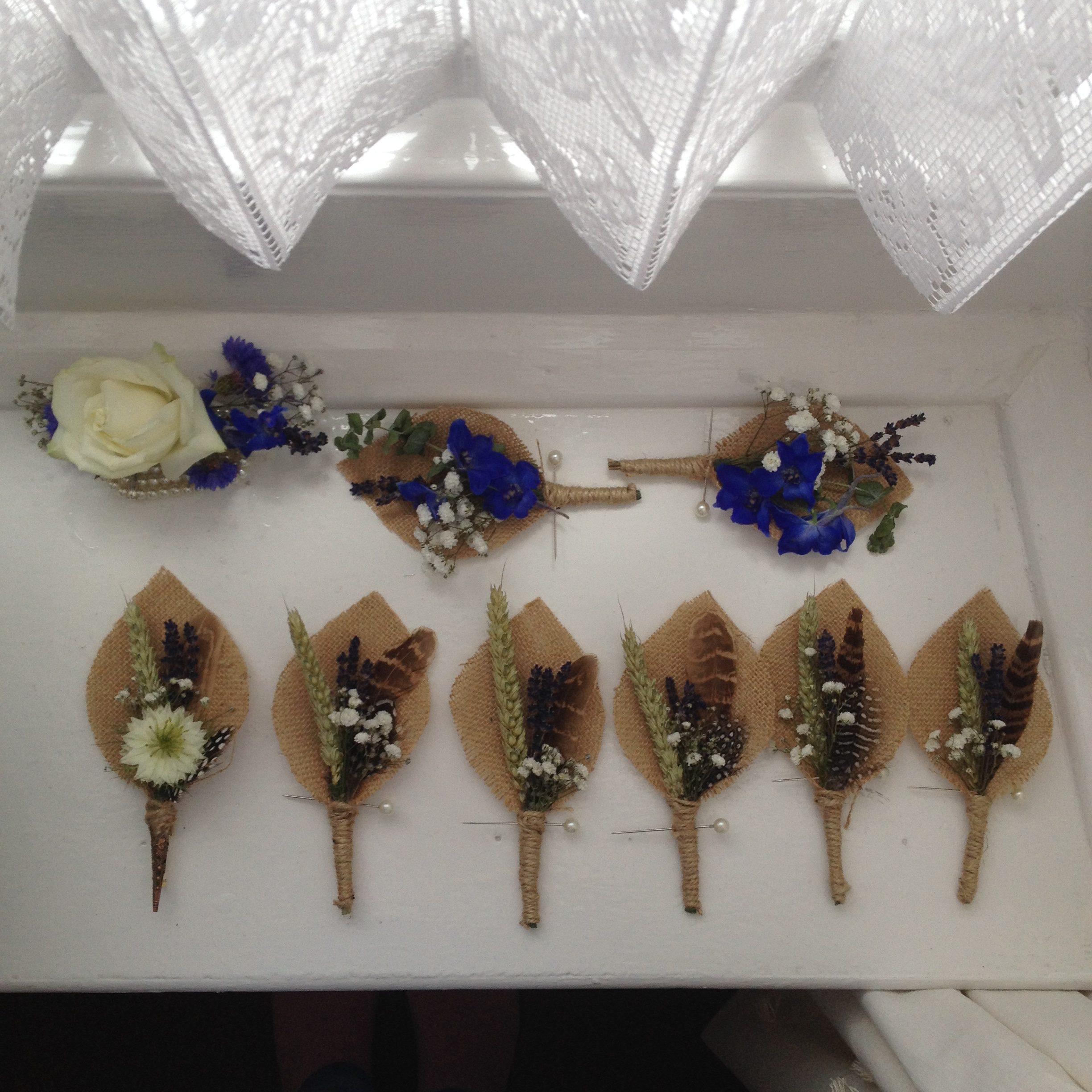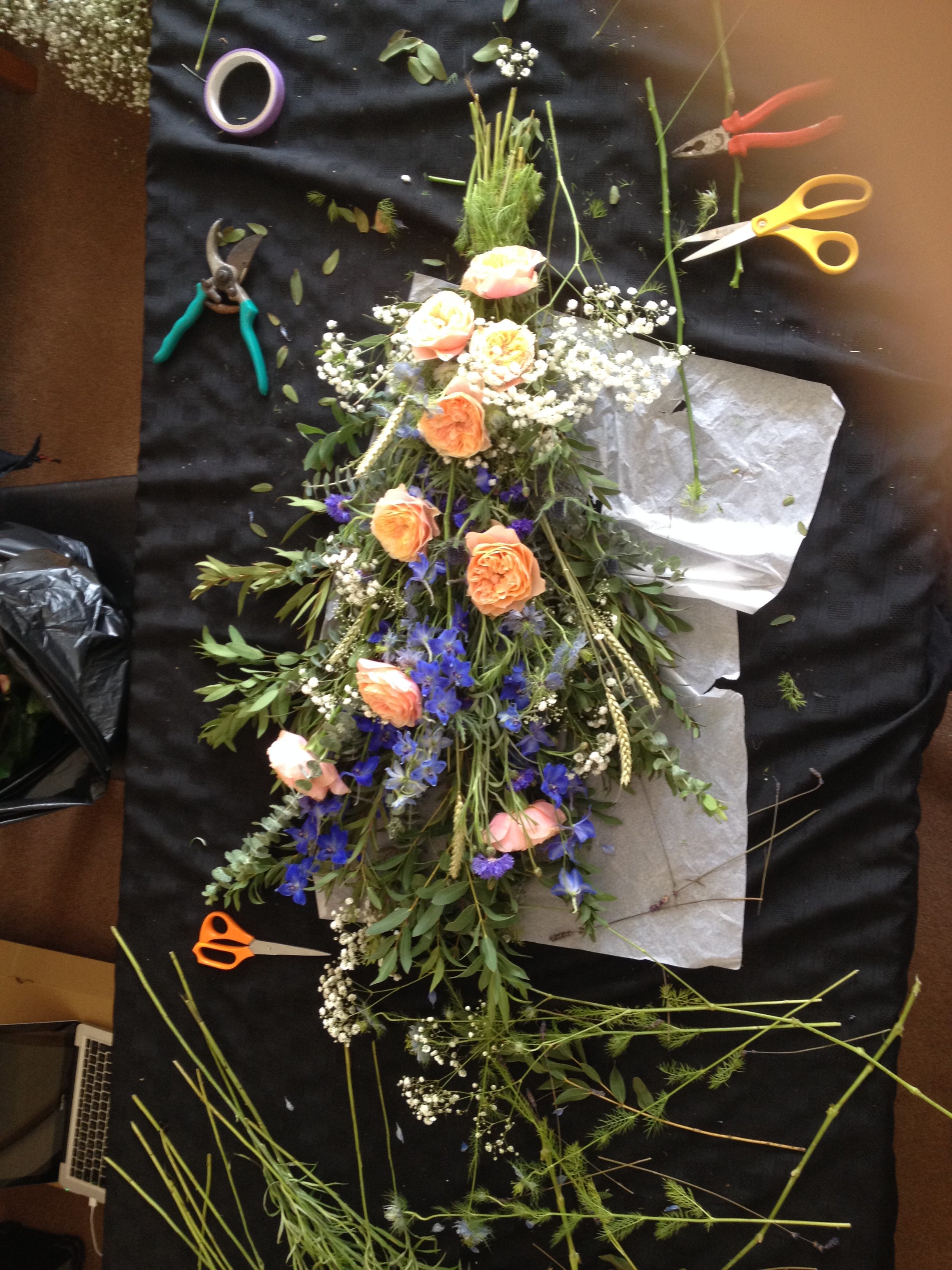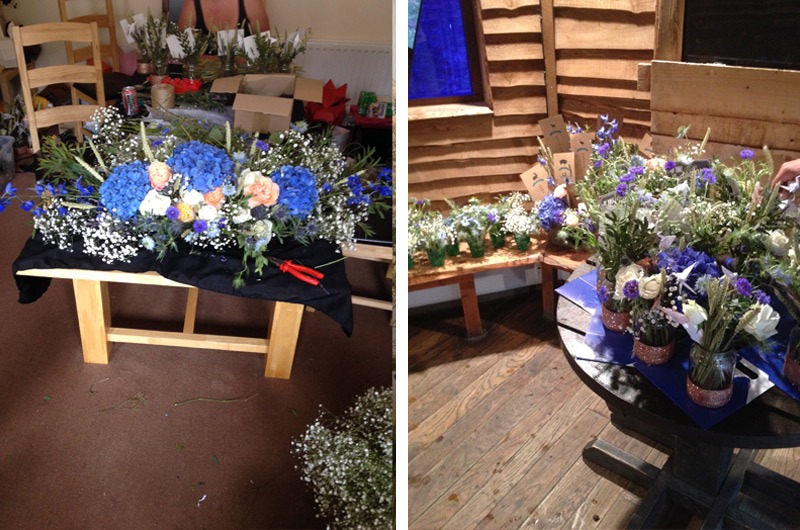 Finished Wedding Flowers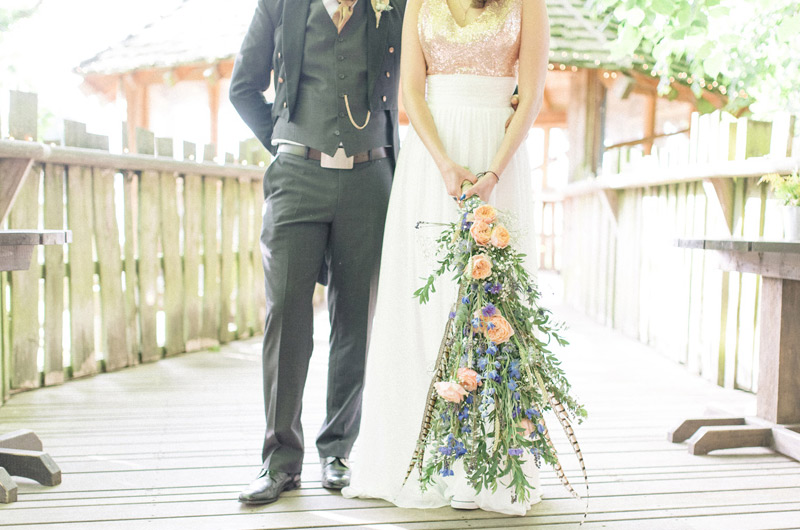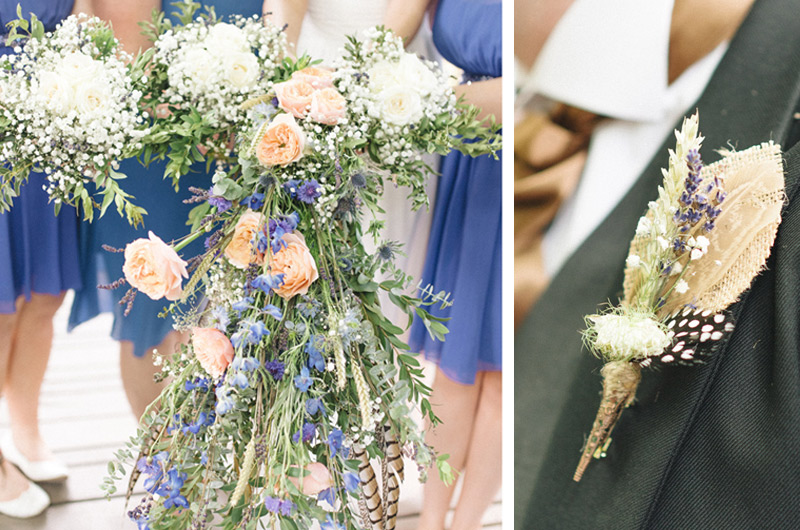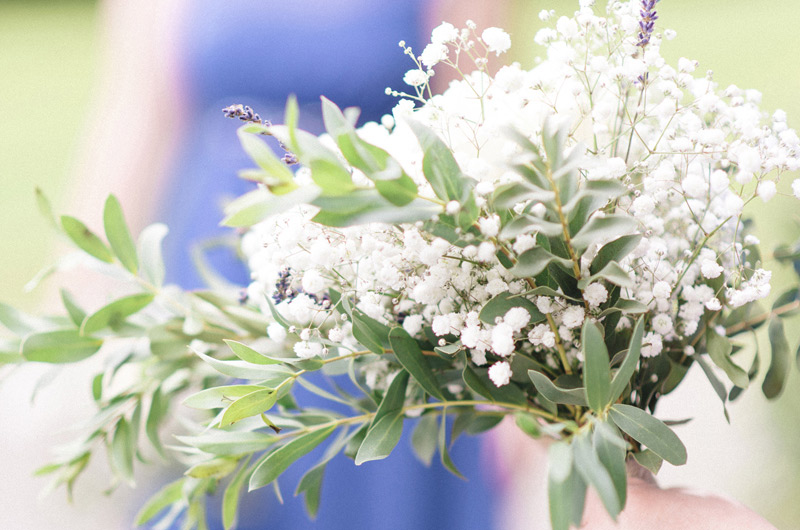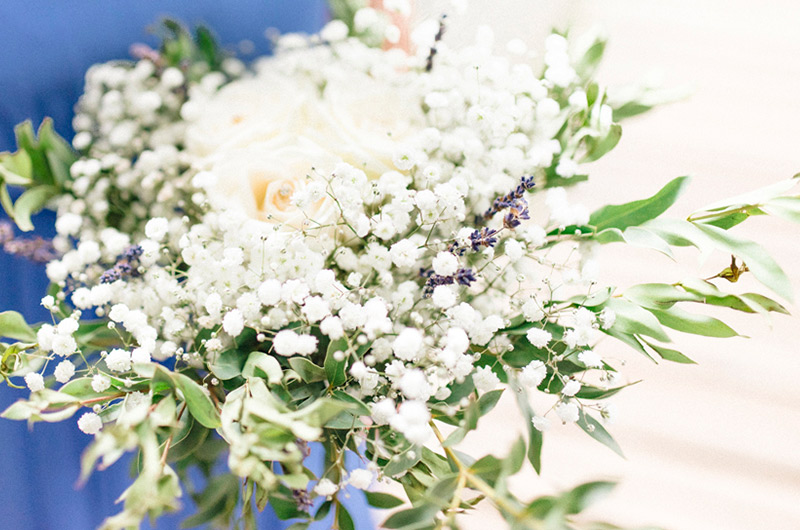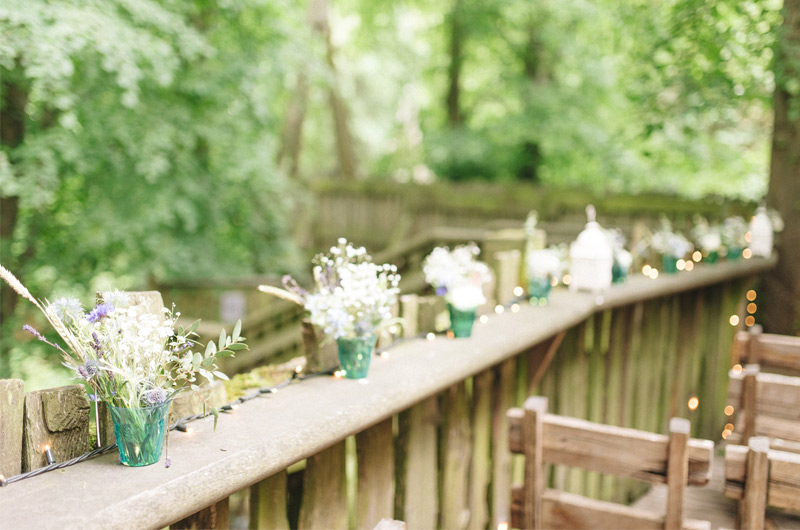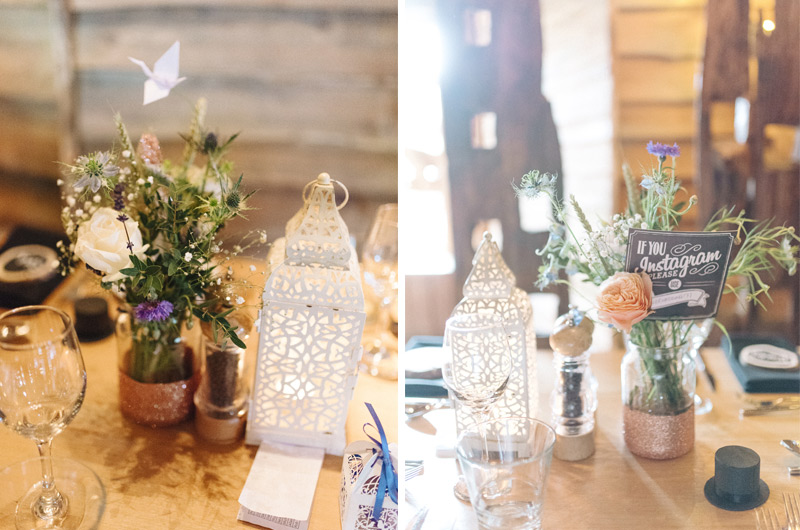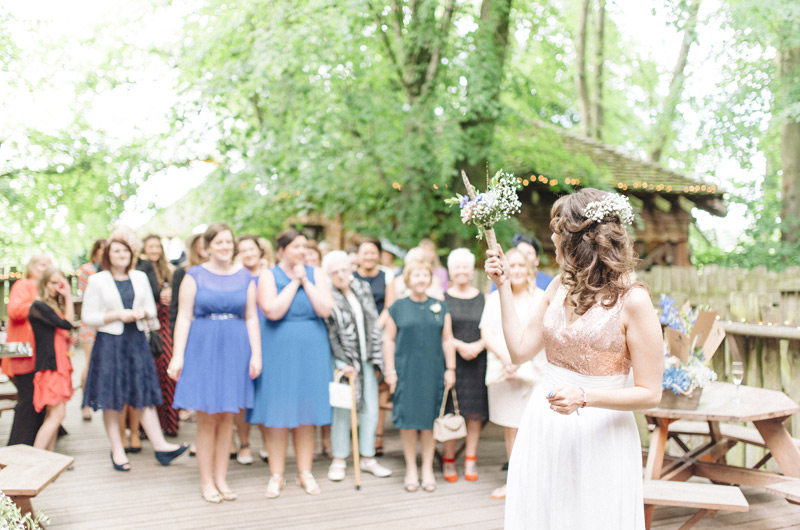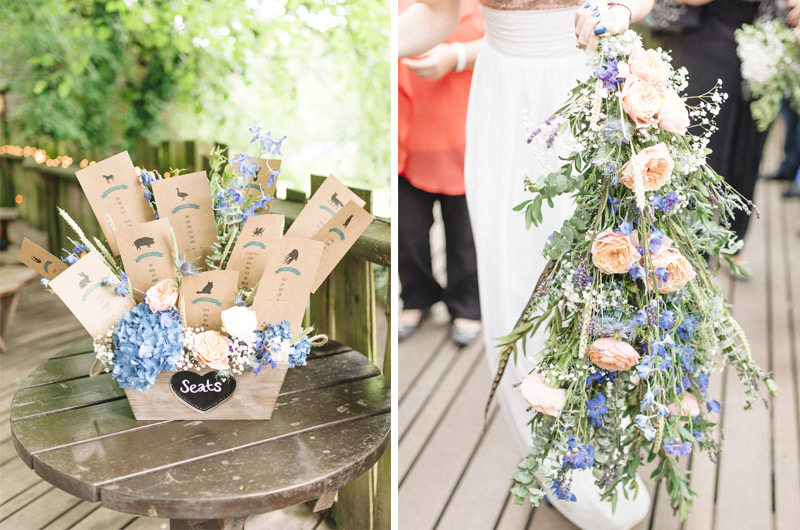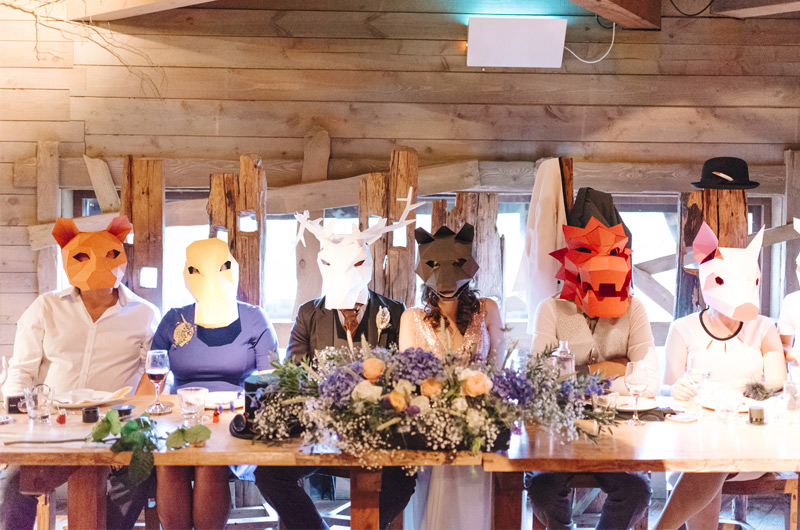 Want more wedding?
Take a look at my other posts here!